Listen to Superpod® podcasts here
Superpod® is a new approach to life and living.  Are you ready for a radical approach?
We are here to get a better dialogue going on building health and occupant comfort.  Hence our blogs, facebook and youtube links, ebooks, video, offer of free content, and invites to get our newsletters every few weeks.  It takes time to learn something new.  It takes effort to see what you've blindly accepted for years.
We think it's time people knew they can expect more from their next building.
And we are here to offer people an easy way to get a high performing energy efficient building: a Superpod® home.  Floorplans for the podhouse® are coming. In the meantime ask us how to get a podhouse® on info@superpodhome.com.
And start a new dialogue by watching our video.
If you want to change the way you design, purchase and live in buildings, we can help you.  If you want comfort and health instead of mould, drafts, high power bills, being too hot and too cold, we can help.  If you want your building to be really sustainable, rather than just tacking on a few solar panels, we can help.
First, check out our video to see why the way we build in most countries of the world is no better than what we did in the 1950's.  Who wants to be stuck in the 50's?  If not, check out our video:
Access our free 5 keys video here
Superpod® brings the best in European energy thinking with an innovative, fast, long life, high quality, building design.  If you want to build Superpods in your area, email us to find out how.
You can buy our ebook, and soon we are launching our Superpod® film!  Ongoing newsletters will inspire and encourage us in good design to save the planet: Get our news
As the Good Design Awards say, "design-led innovation creates better products,.. a better and safer society and environment for us all."  You got to our page.  That's because you care about making the world better.  That's because you want something better.  This is how you can get it:Free 5 keys video  Stay tuned, don't go away.  Get our news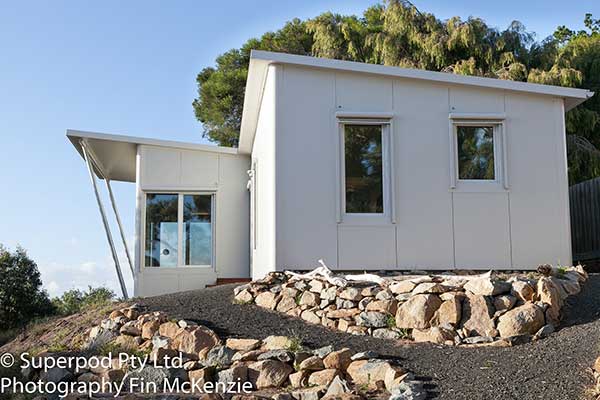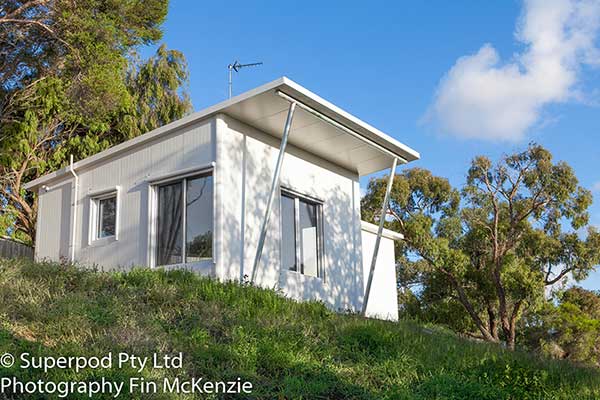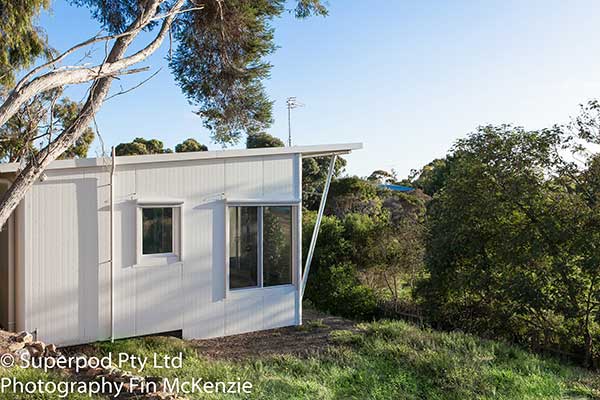 News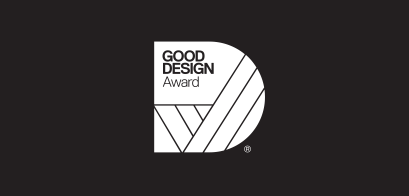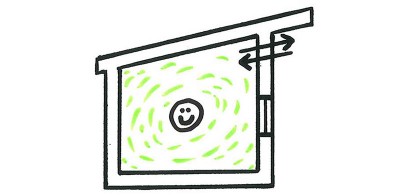 We've been having a lot of fun lately.
Howcome?
Some online journalism.  Sourceable.net.  Check it out if you are into design, architecture, building, engineering, …

Read more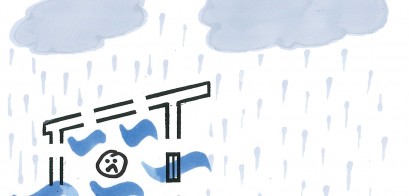 Facebook
Like our page
#tree #texture #structure #sculpture #love #nature
#melbourne in the #rain #factory #urban #urbandecay #light #water #life #clean