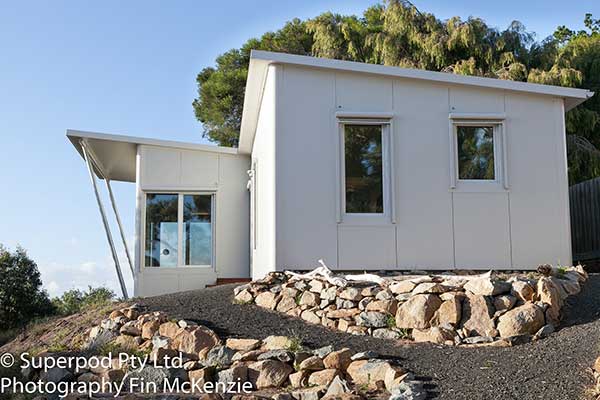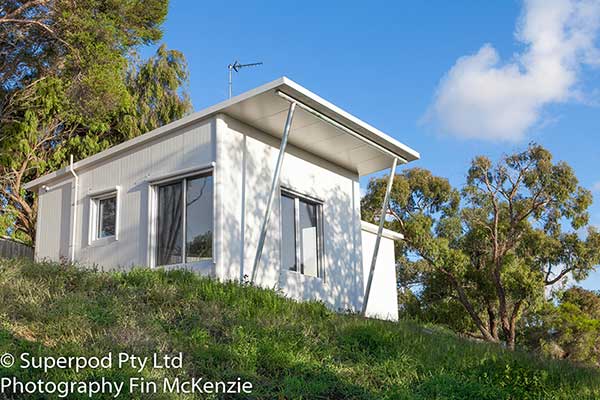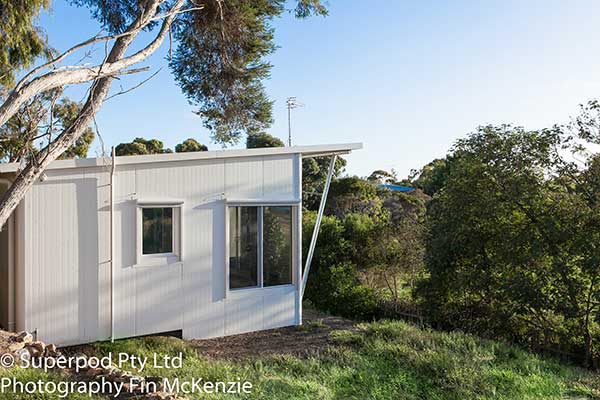 News
Why talk about frypans?  The effect of heat, and heat transfer, is a key to our future.  What does our future look like?  Are we heading "Out of the frypan into the fire"? …

Read more
High Quality Design.  What does it mean?  How do you achieve it?
One of the reasons for the successful ongoing collaboration between Harry Strouzas and Fiona McKenzie, is that we…

Read more
Superpod's green buildings are comfortable.
We've just been looking at the reviews for one of our Superpod® real green buildings that people have been staying…
Read more
Facebook
Like our page
Felix is so cute. He's grown up a bit now. Felix are you still cute? Regardless, check out what a child thinks of passive house by Superpod.