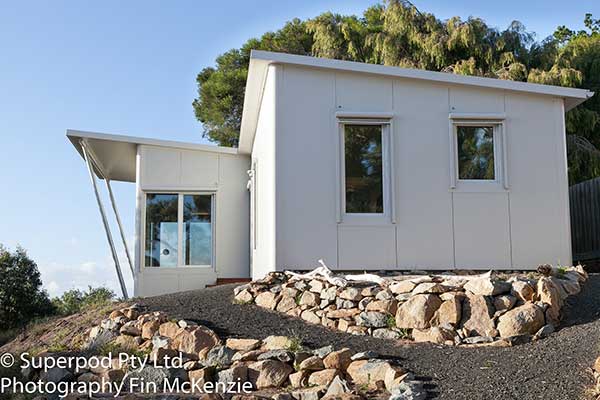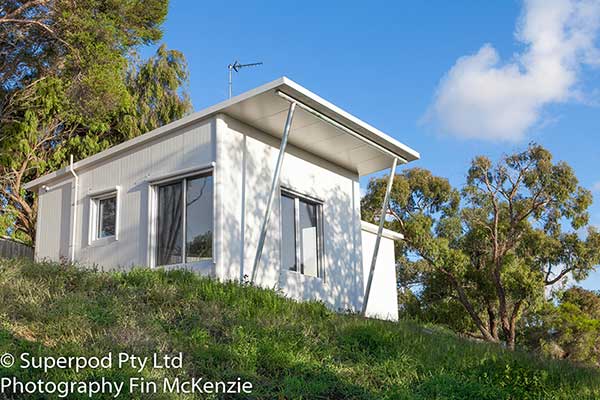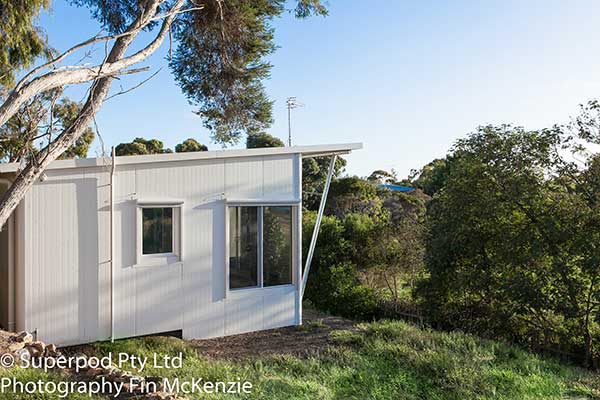 News
Happy New Year!
Superpod® says "Happy New Year" to our world's climate, and to your microclimate, wherever you are.  We want to welcome it and nurture it.…

Read more
High Quality Design.  What does it mean?  How do you achieve it?
One of the reasons for the successful ongoing collaboration between Harry Strouzas and Fiona McKenzie, is that we both…

Read more
True green buildings are comfortable.
True green buildings should be buildings that produce a real difference in comfort for people living and working inside them. We've…
Read more