Pumped to be off to Europe tomorrow. Big Passive House conference in Darmstadt. Can't wait!
More blog posts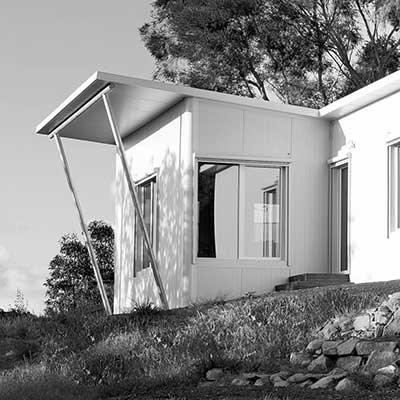 Superpod® is a new approach to life and living
If you want to change the way you design, purchase and live in buildings, we can help you. If you want comfort and health instead of mould, drafts, high power bills, being too hot and too cold, we can help. If you want your building to be really sustainable, rather than just tacking on a few solar panels, we can help.